Thiru Karthigai Deepam
COMMUNITYCULTURE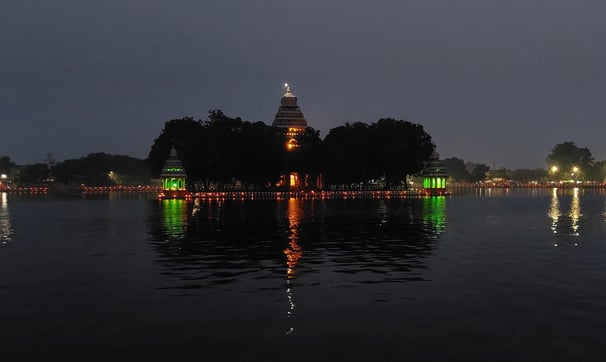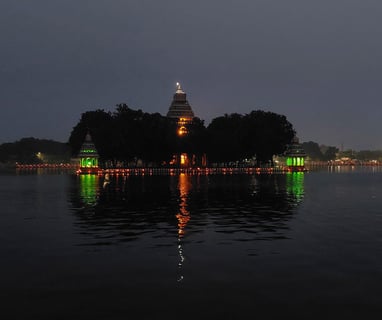 Hindu famous lighting festival - Karthigai Deepam (We welcome winter with the lighting)
Kids from the 80s and 90s might have really enjoyed their childhoods without the phone and only with Doordarshan. We have lots to do and celebrate. We go out and play; we help mom on every celebration, like Diwali, Pongal or Sankranthi, and Onam for preparing sweets and Karam, laying Rangoli Kolam, and Karthigai Masam, where we light lamps. Some of us light a lamp every day for the entire month. Some weeks, we light on Monday or Friday (we light on every Monday of the month). One day, which we call Thiru Karthigai Deepam. We help mom light lamps in the entire house, and I remember there will be a power cut around 6 p.m. for 10 minutes just to enjoy the feast of lighting.
Science behind Karthigai Deepam:
This is the day when the rainy session ends and winter start. The day of become shorter, you need little more light to do your activity. People burn the palm leaves to get themselves warm and it is believe that it will remove the germs that produced during rainy session. We Indians love celebration. I strongly believe this is how the Thiru karthigai Deepam celebration begins.
Temple of the festival
The Tiruvanamalai Temple which one of the pancha bootha stalas is famous for this festival. The Shiva linga here is referred for Fire. The Karthigai Deepam festival is celebrated during the day of the full moon day, and a huge beacon is lit atop the hill. It can be seen from miles around, and symbolizes the Shiva lingam of fire joining the sky.