National Education Policy(NEP 2020)
EDUCATION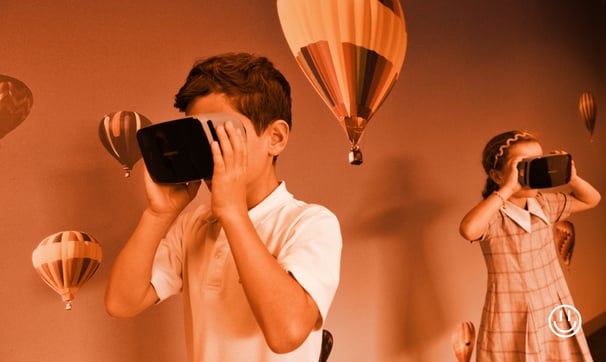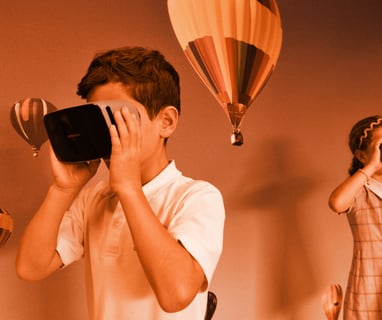 The glimpse of NEP and age limit for kids this year.
NEP developed with the vision of by 2030 Sustainable Development, adopted by India in 2015 - seeks to "ensure inclusive and equitable quality education and promote lifelong learning opportunities for all". The gap between the current state of learning outcomes and what is required must be bridged through undertaking major reforms that bring the highest quality, equity, and integrity into the system, from early childhood care and education through higher education.
Previous Policies
The implementation of previous policies on education has focused largely on issues of access and equity. The unfinished agenda of the National Policy on Education 1986, modified in 1992 (NPE 1986/92), is appropriately dealt with in this Policy. A major development since the last Policy of 1986/92 has been the Right of Children to Free and Compulsory Education Act 2009 which laid down legal underpinnings for achieving universal elementary education.
NEP Propose value of Holistic, Integrated, Enjoyable, and Engaging. How they implement is -
Holistic development of learners
The key overall thrust of curriculum and pedagogy reform across all stages will be to move the education system towards real understanding and towards learning how to learn - and away from the culture of rote learning as is largely present today Reduce curriculum content to enhance essential learning and critical thinking Curriculum content will be reduced in each subject to its core essentials, to make space for critical thinking and more holistic, inquiry-based, discovery-based, discussion-based, and analysis based learning
Experiential learning
In all stages, experiential learning will be adopted, including hands-on learning, arts-integrated and sports-integrated education, story-telling-based pedagogy, among others, as standard pedagogy within each subject, and with explorations of relations among different subjects. To close the gap in achievement of learning outcomes, classroom transactions will shift, towards competency-based learning and education
Art-integration is a cross-curricular pedagogical approach that utilizes various aspects and forms of art and culture as the basis for learning of concepts across subjects.
Sports-integration is another cross-curricular pedagogical approach that utilizes physical activities including indigenous sports, in pedagogical practices to help in developing skills such as collaboration, self-initiative, self-direction, self-discipline, teamwork, responsibility, citizenship, etc.
Empower students through flexibility in course choices
Students will be given increased flexibility and choice of subjects to study, particularly in secondary school - including subjects in physical education, the arts and crafts, and vocational skills – so that they can design their own paths of study and life plans.
Each of the four stages of school education, in accordance with what may be possible in different regions, may consider moving towards a semester or any other system that allows the inclusion of shorter modules, or courses that are taught on alternate days, in order to allow an exposure to more subjects and enable greater flexibility
Multilingualism and the power of language
It is well understood that young children learn and grasp nontrivial concepts more quickly in their home language/mother tongue. Home language is usually the same language as the mother tongue or that which is spoken by local communities. However, at times in multi-lingual families, there can be a home language spoken by other family members which may sometimes be different from mother tongue or local language. Wherever possible, the medium of instruction until at least Grade 5, but preferably till Grade 8 and beyond, will be the home language/mother tongue/local language/regional language.
As research clearly shows that children pick up languages extremely quickly between the ages of 2 and 8 and that multilingualism has great cognitive benefits to young students, children will be exposed to different languages early on (but with a particular emphasis on the mother tongue), starting from the Foundational Stage onwards