How to start investment.
FEATUREDINVESTMENT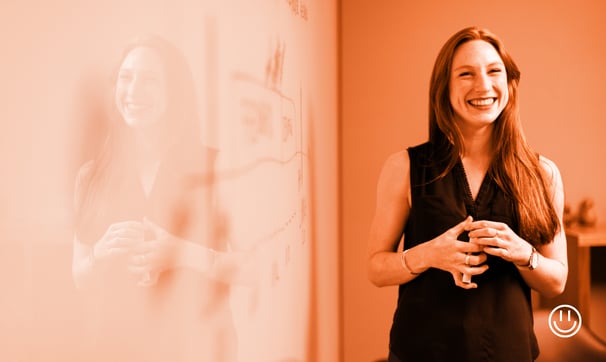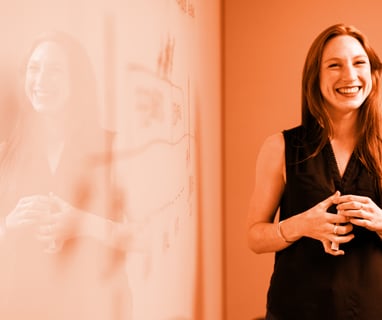 How you can start investment and financially independent before you retire.
1. Mediclaim for your and your family immediate medical emergency needs. ( for corporate employees company policy helps others should atleast get one for entire family for today's world)
2. Life Insurance - its safety hand for your family.
3. Maintaining at least 20 K in your savings account always is the best for any current or immediate needs. (Apart from medical emergency)
4. Short term plan(say next one or two years)) like school fees for next year or any house hold items to be purchased or closing existing personal loan or vehicle or jewel loan maintain RD(Recurring Deposit), Fixed Deposit and Postal TD MIS.
5. Long term goals such as children's education, Wedding - Real estate, Equity Trading, Mutual Funds, Gold Bond, Buying real gold and etc..
6. Last but not least - Retirement Life - Pension Fund in Mutual fund, LIC, PF, PPF, NPS(National Pension System).