Hello Investor! Welcome to our siteWe are here to help you with your first investment.
I hope you like our site. My name is Kiruthiga, We love to help you with your first and life long investment plans. We are sharing information from different sectors and platforms. We keep doing this on daily basis. We seek your support.
Kiruthiga N E
Founding editor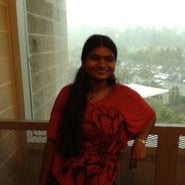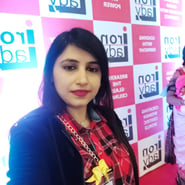 Sweta Awasthi
Early Investment editor.